In the ongoing rescue excavations at Körzüt Castle located in the Muradiye district of Van, a 2800-year-old Urartian temple was discovered. Along with the temple, two inscriptions with cuneiform writing were also found.
The rescue excavations at Körzüt Castle are continuing under the scientific supervision of Associate Professor Dr. Sabahattin Erdoğan from the Department of Archaeology at Yüzüncü Yıl University's Faculty of Arts and Sciences.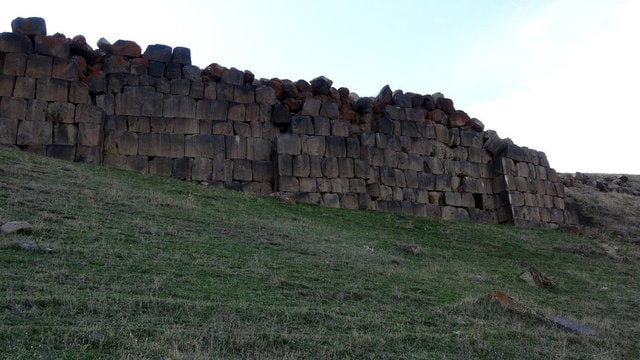 Associate Professor Dr. Sabahattin Erdoğan stated that they began the rescue excavation works at Körzüt Castle on October 13, 2023. He mentioned, "During our work, we identified an Urartian Temple dating back approximately 2800 years. This temple is a tower-like sun temple known as a 'rizaritli' (buttressed) temple. Apart from this significant find, we discovered two inscriptions with cuneiform writing on the north facade of the temple."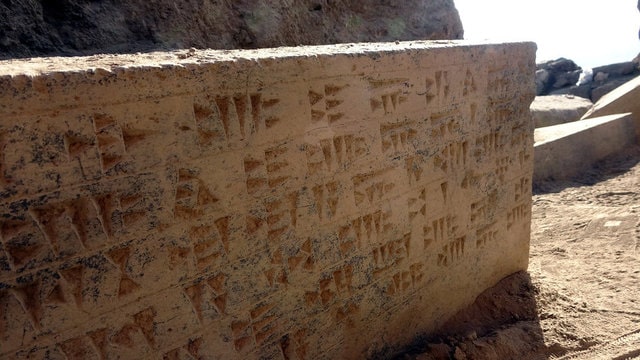 "As far as we can understand from these inscriptions, it appears that both the fortress and the temple were built by King Minua. Our research on these inscriptions is ongoing. Additionally, we may learn from these inscriptions what the ancient name of the castle was during the Urartu era."
Dr. Sabahattin Erdoğan's statement provides important insights into the ongoing archaeological work at Körzüt Castle and the significance of the discoveries made there.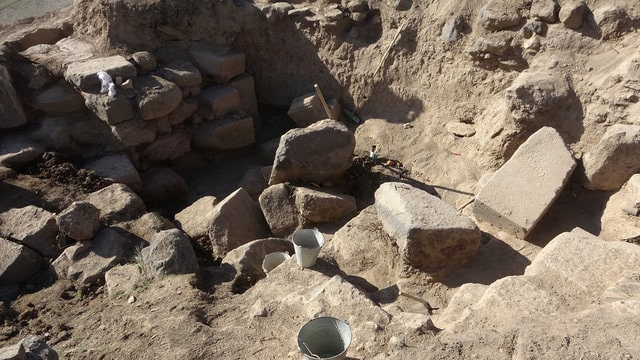 Erdoğan also mentioned that in the same region, during the previous year's excavations, they had identified another temple similar to this sun temple. He explained, "However, this temple is different from the ones we are familiar with. There is a similar example at Van Çavuştepe Castle. This also indicates that, as of 2023, the sun temple we have identified may belong to an earlier period. If this is indeed a temple structure, it likely served as a temple dedicated to local deities."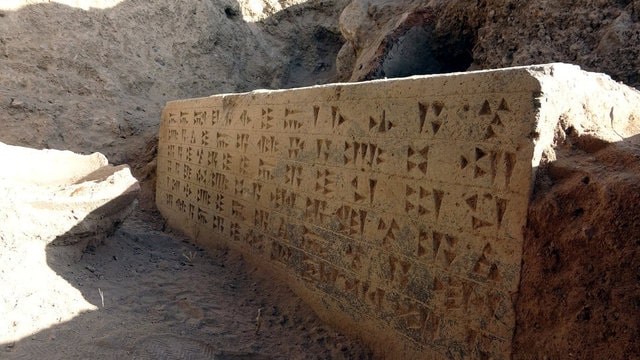 The discovery of multiple temples with variations in architectural features and possible different time periods suggests a rich and complex historical and religious heritage in the region. Further research and analysis will be necessary to uncover more details about these ancient structures and their significance.