At the 45th UNESCO World Heritage Committee meeting held in the capital city of Saudi Arabia, Riyadh, the ancient city of Gordion and the wooden-supported mosques from various provinces of Türkiye were added to the World Heritage list.
Gordion is known as an important ancient city of Phrygia, and it is located approximately 80 kilometers away from the current capital of Türkiye, Ankara. Gordion played a significant role, particularly as the capital of the Phrygian Kingdom in the 8th century BC.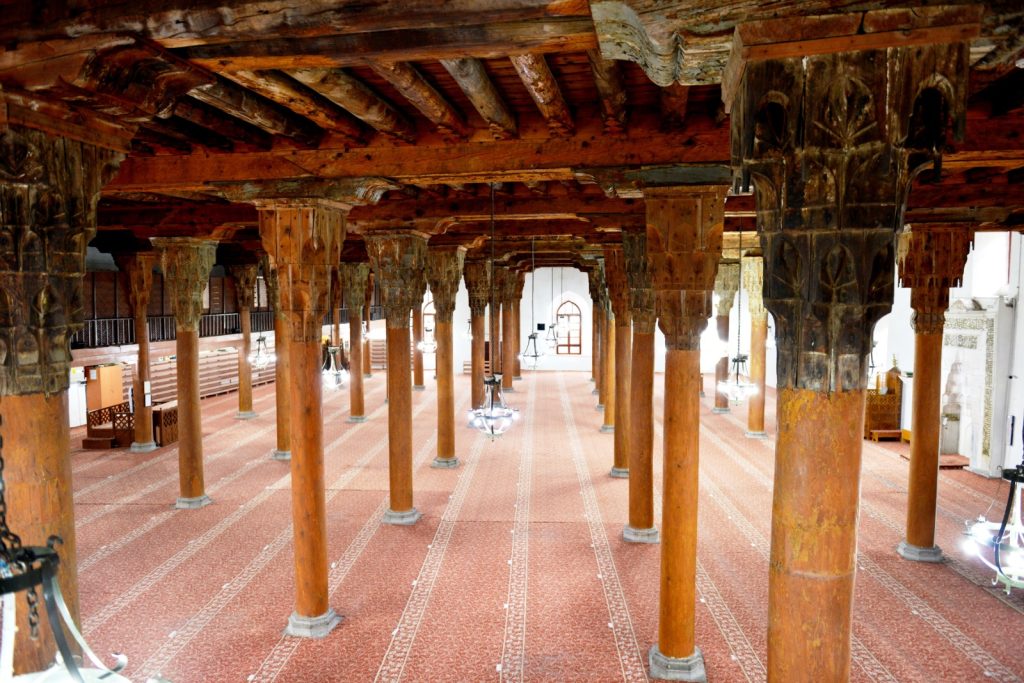 The most famous feature of Gordion is the discovery of the tomb of the legendary Phrygian King Midas, which is known as the 'Midas Tumulus' and holds historical and mythological significance. Midas's tomb was unearthed during excavations initiated by American archaeologist Rodney S. Young and his team in 1957.
Culture and Tourism Minister Mehmet Nuri Ersoy, who announced another piece of good news from the meeting held in Riyadh today following the inclusion of Gordion Ancient City on the heritage list, stated on his social media account, "Another piece of good news! For the first time, we have registered our cultural assets in the UNESCO World Heritage List as a series. After Gordion, the wooden-columned and beamed mosques of Anatolia, spanning from the Middle Ages to the present day, have also become World Heritage. Thus, we have increased the number of our cultural assets on the list to 21. Congratulations."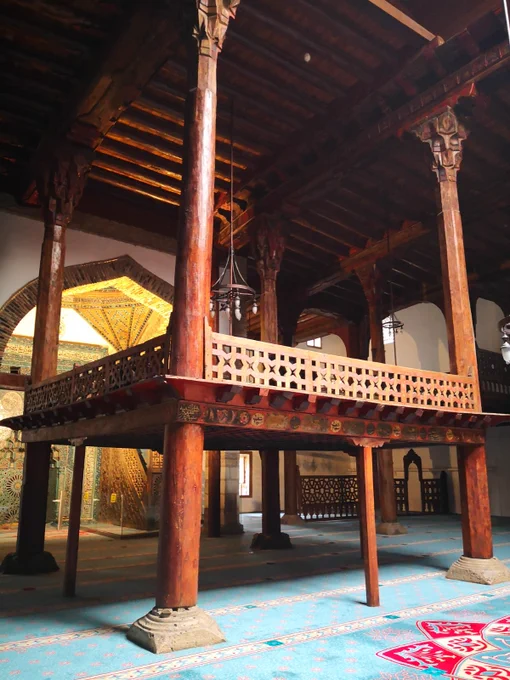 In the press release issued by the Ministry of Culture and Tourism, it was stated: "The historical mosques, which were submitted to UNESCO by the Ministry of Culture and Tourism under the name 'Wooden-Columned and Beamed Mosques of Anatolia in the Middle Ages' and accepted at today's meeting of the committee, have also become Türkiye's first series of cultural assets on the UNESCO World Heritage List."
The following information was shared in the press release: "Konya's Beyşehir Eşrefoğlu Mosque, Eskişehir's Sivrihisar Ulu Mosque, Kastamonu's Mahmut Bey Mosque in Kasaba Village, Ankara's Ahi Şerefeddin (Arslanhane) Mosque, and Afyonkarahisar Ulu Mosque were declared 'World Heritage' at the 45th UNESCO World Heritage Committee meeting.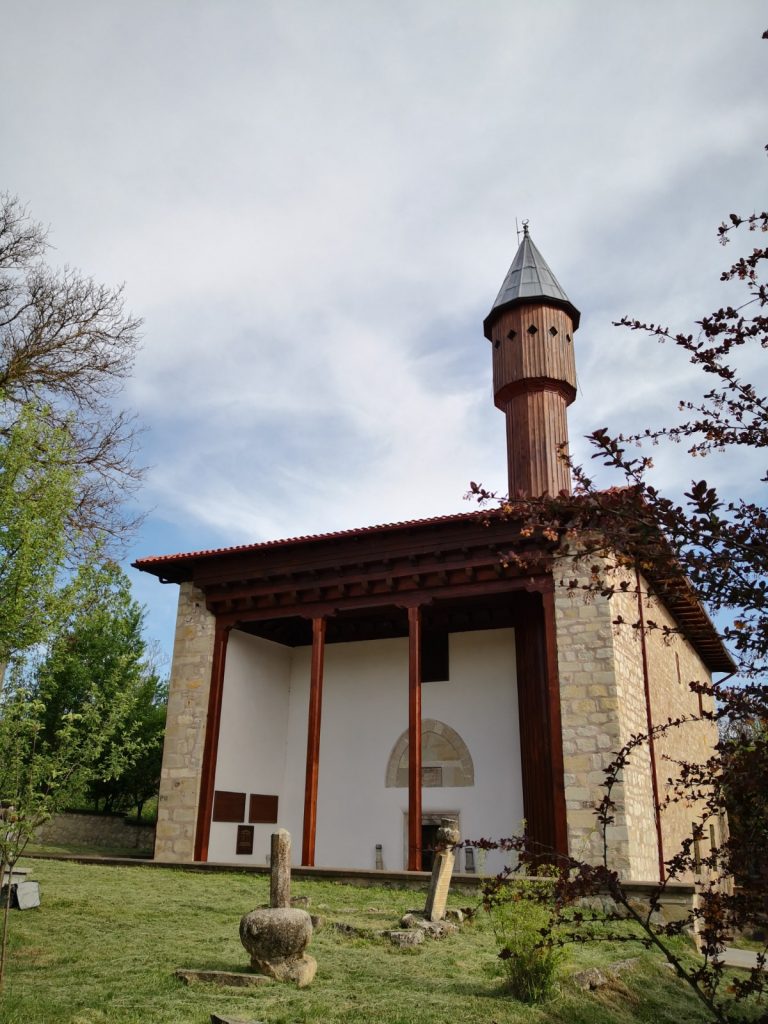 Reflecting an Extraordinary Aesthetic Sense
These structures, which represent early examples of wooden-supported mosques in Anatolia from the Middle Ages to the present day, share common characteristics despite being located in different cities.
These historical structures, which have been well-preserved from the Middle Ages to the present day, also reflect the Anatolian way of life.
These mosques, which are among the most important representatives of the hypostyle-plan monumental wooden mosque typology in Anatolia during their time, also stand out with examples of their wood carving artistry.
These historical mosques exhibit an extraordinary woodworking skill and aesthetic sense with meticulous woodwork seen in their doors, pulpits, column capitals, ceiling beams, and consoles, as well as wooden pulpits crafted using the kündekâri technique, where the names of the craftsmen are recorded, and the decorations known as 'Kalem İşi'."