New pagan temple ruins have been uncovered in the excavations of the anti-city of Kremna, founded by the Pisidians. The excavation director, Prof. Dr. Ayça Polat Becks, stated, "Our goal is to document as much as possible in a short time and acquire the highest level of knowledge about the city."
Kremna is located within the borders of Çamlık Village in Burdur Province, situated atop a hill overlooking the Aksu Valley. The city was planned in a grid layout and has two entrances, one from the south and one from the west.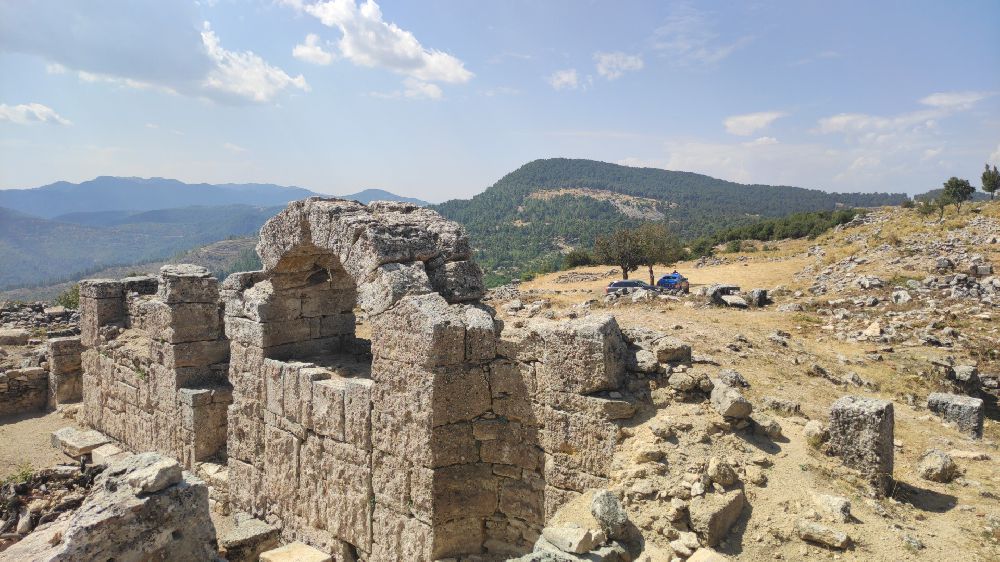 The structures that have survived in the city until today belong to the Roman Period. Important findings include statues of both large and small Athena, Leto, a woman dressed as Hygeia, Nemesis, Apollo, Asclepius, and Heracles.
Kremna, an important ancient city located in the region we refer to as Psidia in antiquity, was discussed by the excavation director, Prof. Dr. B. Ayça Polat Becks, who also serves as the Chair of the Department of Archaeology at Burdur Mehmet Akif Ersoy University Faculty of Arts and Sciences. She stated, "Kremna is situated in an area of approximately 46 hectares and has its roots in Hellenistic settlements in the region. However, it truly gained importance during the Roman Empire period. This place hosted numerous public structures and became one of the colony cities in the region. During that era, it stood out as one of the rich and monumental cities in the region, featuring a forum complex, a basilica complex, a bathhouse structure, a 230-meter-long colonnaded street in the Corinthian order, and two theaters.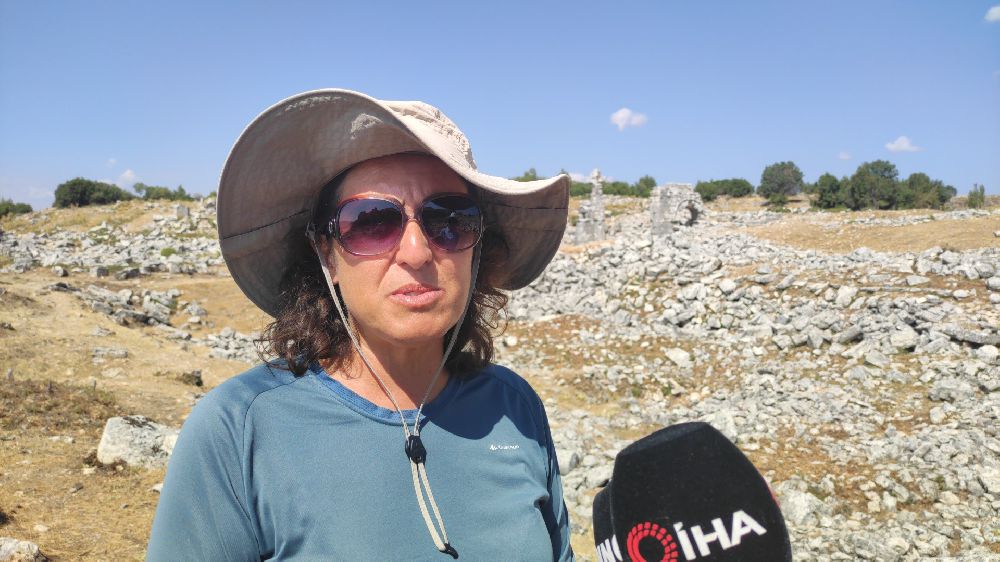 Kremna continued to thrive into the late antique period. We can observe a strong Christian phase here, with approximately 10 churches identified in the city. According to our research, the city was gradually abandoned after the Byzantine period. Of course, future excavations in the coming years may lead to changes in the city's chronology. It's possible that the city was inhabited in much earlier periods than we initially thought. We'll be able to provide more detailed answers to such matters in the years ahead."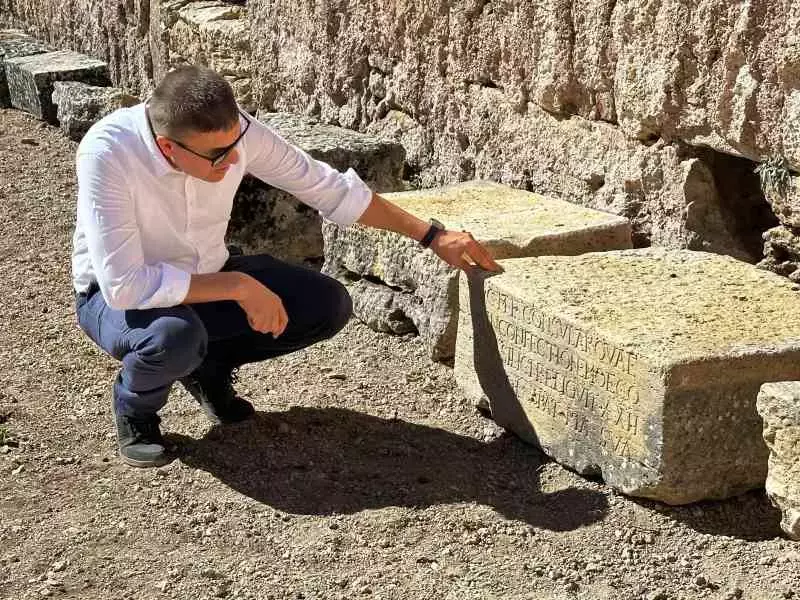 Becks said that there are many Pagan temples in Kremna, adding, "The city stands out with its cult aspect. We know from Kremna city coins that many gods and goddesses were worshiped in the city. The archaeological remains also show that there are many temple ruins in the city. They are partially underground today. We plan to revive some of the temples dedicated to the gods."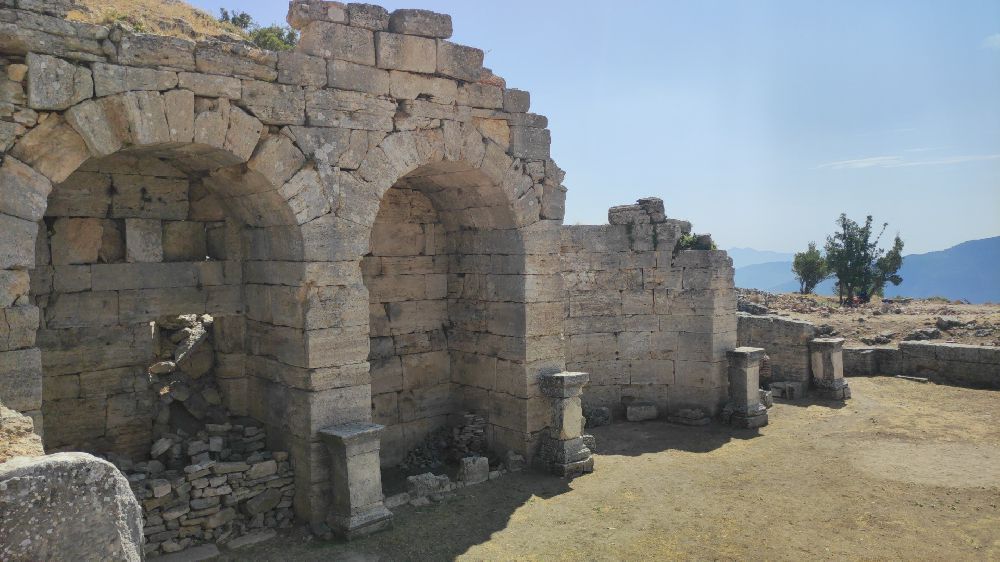 "Excavations have just begun, but it is an important ancient city. It is one of the five Roman colonial cities in the Pisidia region and is a city where monumental structures can be easily read on the surface due their preservation. In the coming years, we will have plans to prepare a file to be a candidate for the UNESCO list," she said.
Cover Photo IHA