The archaeological underwater excavations in Bodrum, which also include a Byzantine shipwreck dating back to the 7th century, have been documented.
The underwater archaeological site covers the Yassıada area off the coast of Turgutreis, a district in the Muğla province of Bodrum.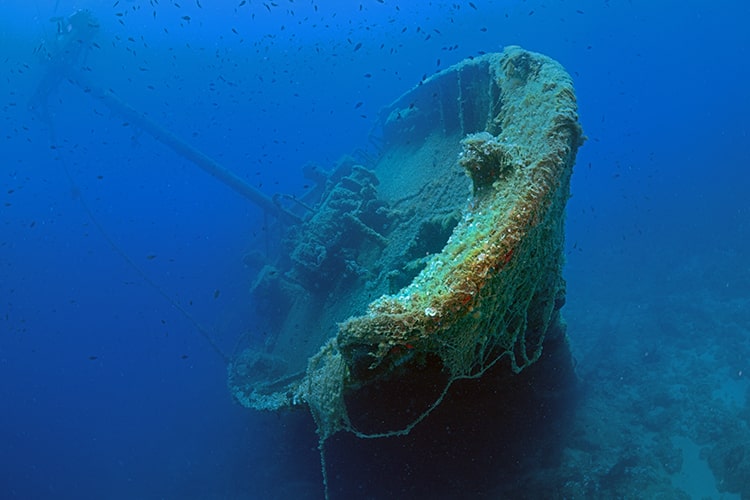 According to a report from Türkiye's news agency AA, the dive in the Yassıada area, one of the 14 islands off the coast of Turgutreis, was conducted with permission from the Ministry of Culture and Tourism. The underwater documentary producer and cinematographer Tahsin Ceylan and his team carried out the dive.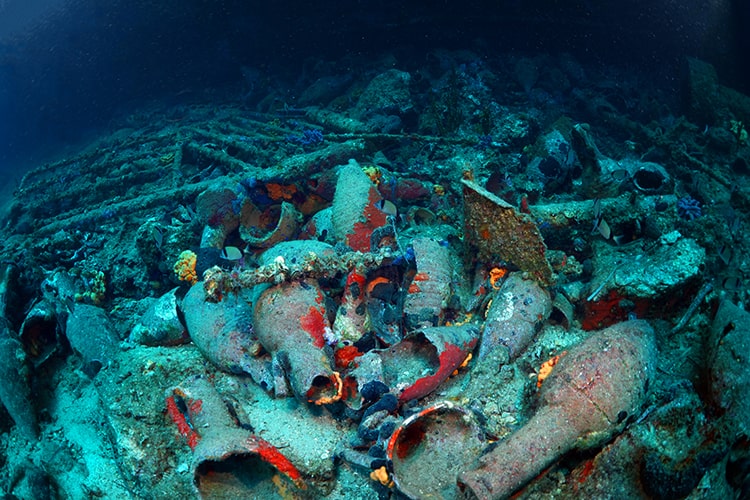 The dive was accompanied by two underwater archaeologists from the Bodrum Underwater Archaeology Museum, the Coast Guard diving team, the Police, Security, and Search and Rescue (DEGAK) teams, as well as underwater archaeologist Aşkın Canbazoğlu, who had also been involved in the excavation of the shipwreck, diving instructor Ahmet Yaşar, and Mehtap Akbaş Çiftci.
Due to its shallow waters, the region is known for the presence of numerous shipwrecks. Among them, the Lebanese cargo ship Mirna-M, which sank in 1993 while carrying live animals, stands out as one of the more recent wrecks in the area.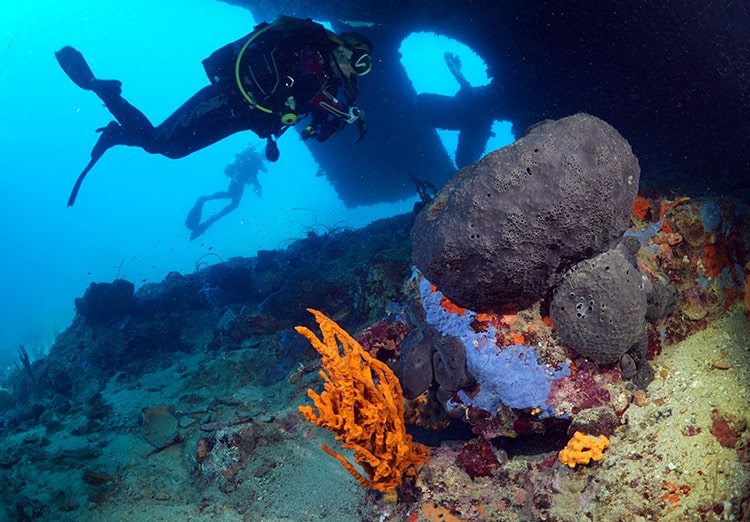 The Byzantine shipwreck discovered by diver Kemal Aras and dated to the 7th century is one of the most significant wrecks in the region.
This shipwreck, excavated by American archaeologist and researcher George Bass and his team from 1961 to 1964, stands out for its capacity to carry 900-1000 amphoras, its length of 20 meters, and its width of 5 meters.
The discovery of objects such as plates, pots, items with the inscription "Georgios," and a large-scale weight during the excavations on the shipwreck has increased interest in the wreck.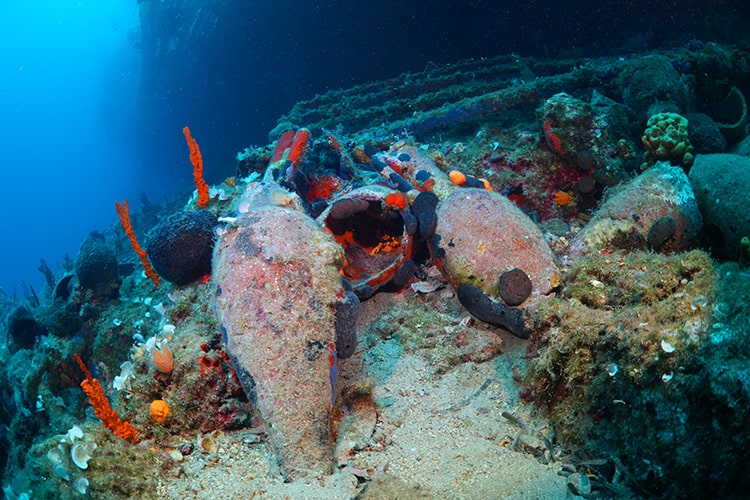 Additionally, the numerous amphoras found during the excavation are on display at the Bodrum Underwater Archaeology Museum.
Tahsin Ceylan told AA reporter that the region is like an underwater archaeology museum. He stated, "There is an incredible history here. Approximately 16 shipwrecks have been submerged on top of each other for years in these shallow waters. We conducted the dive here with special permission from the Ministry of Culture and Tourism. It is of utmost importance to promote diving tourism in this area."