The 3,800-year-old Hittite city Kayalıpınar, located in the Yıldızeli district of Sivas and formerly known as Samuha, is planned to be opened to visitors next year.
The excavations in Kayalıpınar began in 2005 under the supervision of Associate Professor Dr. Vuslat Müller Karpe from Philipps University of Marburg, Germany. It's have been ongoing intermittently up to the present day.
In the city, there are traces of structures from the Assyrian Trade Colonies, Hittite, Roman and Byzantine periods, as well as tombs from the Hellenistic, Roman and Early Christian periods.
Many seal impressions belonging to Hittite kings, princes and officials were also uncovered during the excavations.
In the excavations conducted under the leadership of Vuslat Müller-Karpe in 2014, a Hittite cuneiform tablet was discovered, which provided information that the old name of the Kayalıpınar archaeological site was indeed "SAMUHA."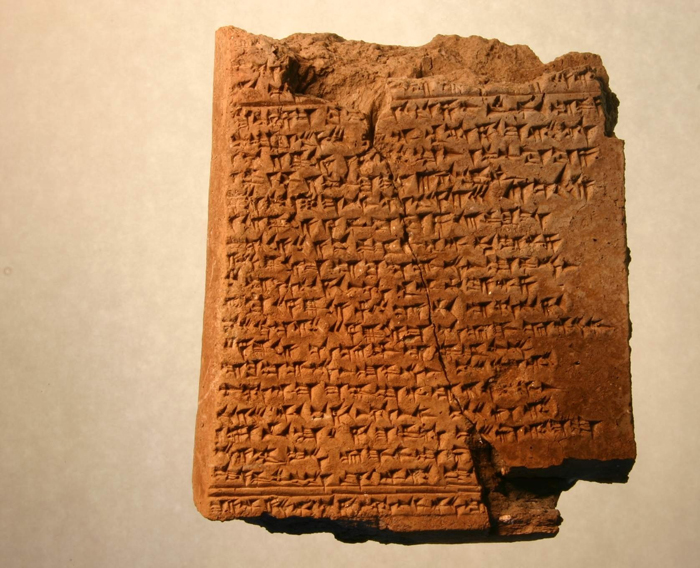 Kayalıpınar (Samuha) excavation is led by Associate Professor Dr. Çiğdem Maner, a faculty member of Koç University's Department of Archaeology and Art History, who also serves as the excavation director. Dr. Maner stated that in addition to archaeological and research excavations in the region, they are also making efforts to preserve Kayalıpınar and pass it on to future generations.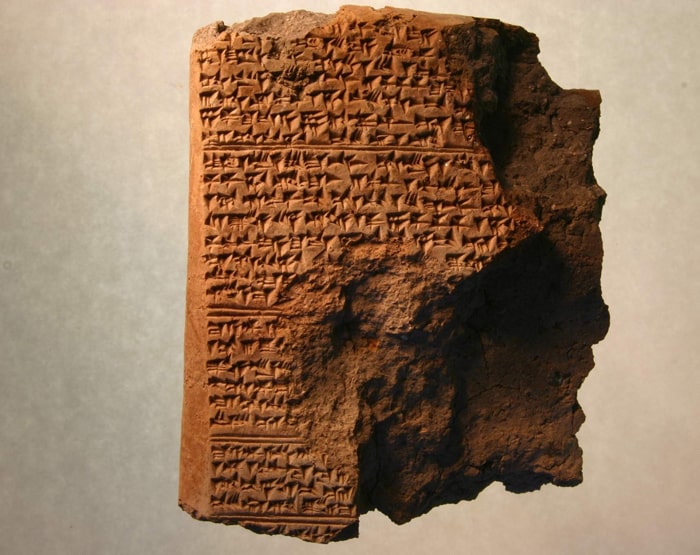 Maner stated, "The oldest structures in Kayalıpınar are two large burnt mud-brick buildings dating back to around 1900 BC. We are working on a protective roof project for them. We plan to submit the roof project to the Regional Board for the Protection of Cultural Heritage soon and hopefully, we will make it happen as soon as possible."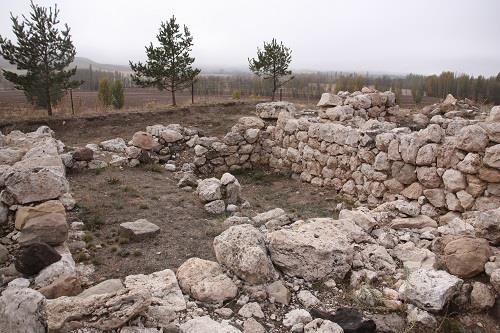 Expressing their desire to promote Kayalıpınar for regional tourism, Maner said, "After the landscaping is completed, we plan to open Kayalıpınar for visitors next year. Signage, walking paths, all of these are missing here. To enable students and teachers to benefit from this place, a healthy landscaping and preservation project are required, and we are working on it."
Maner explained that the oldest layer of Kayalıpınar is contemporary with Kültepe Kaniş/Karum. She stated, "Assyrian cuneiform tablets were found here, which allows us to understand that there were houses belonging to merchants in this area."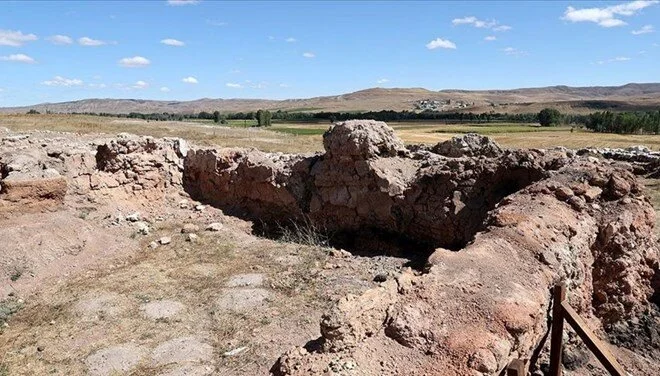 One of the oldest adobe structures in Anatolia will be protected
Maner mentioned that they have been working in the burnt mud-brick buildings covered with plastic sheets for approximately 15 years. She provided the following information:
"This summer, we removed all the plastic sheets and started restoration and conservation work to assess the condition of the mud-brick structures. Additionally, we initiated the roof project. Our goal is to both preserve this site and support cultural tourism in Kayalıpınar, Sivas, and Turkey as a whole. Through this roof, we aim to protect one of the rarest and oldest mud-brick structures in Anatolia. This year, we will take samples from the mud bricks and plaster for various analyses. Through these samples, we will try to determine when this building burned down, what kind of materials the mud bricks were made from, and the thickness of the plaster. We aim to conduct extensive research here on various aspects and present it to everyone in the form of a comprehensive publication."