In the ancient city of Amastris in the district of Amasra in Bartın, excavations have unearthed a statue of a water nymph believed to be 1800 years old.
The discovery of the 1800-year-old water nymph statue was announced by the Directorate of Excavations and Research on their social media account.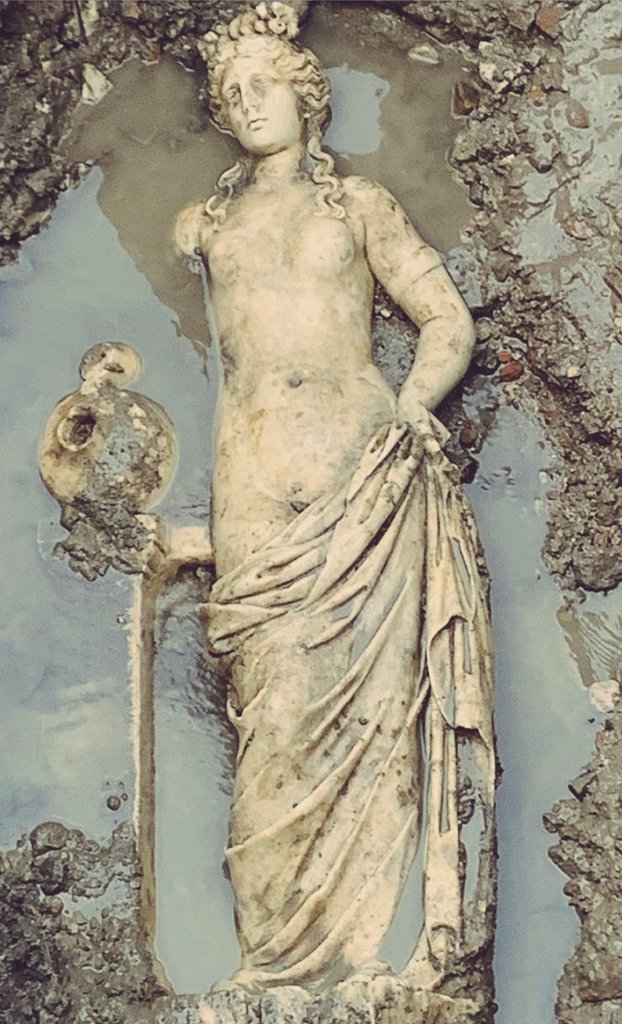 The statue, uncovered during excavations led by Amasra Museum Director Zübeyde Kuru, was found at a depth of 3 meters below the surface.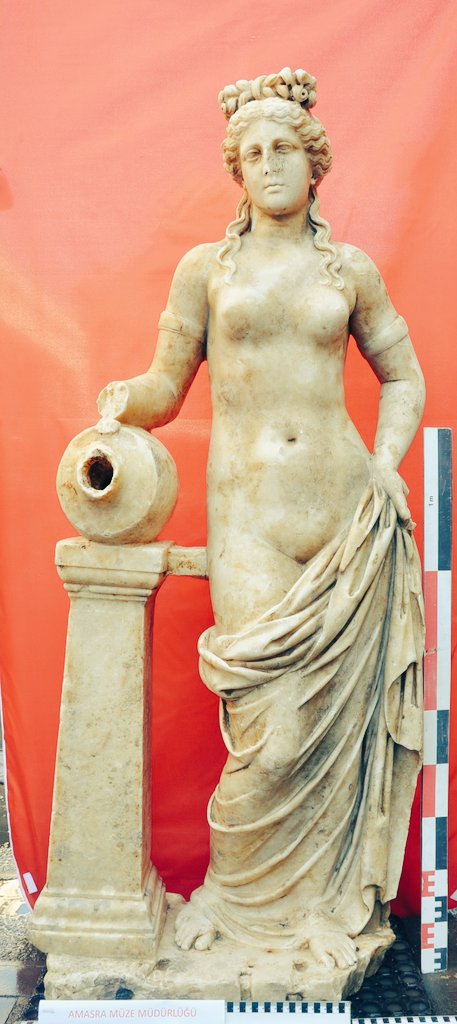 In the statement made on the social media account of the Directorate of Excavations and Research of the Ministry of Culture and Tourism, it was mentioned, "In our excavations at the Gymnasium in Amasra, Bartın, a statue dating back to the 2nd century AD and believed to be a Nymph (water nymph) was uncovered, measuring 1.53 centimeters in height."