The religious center of the Lycian Kingdom, established in the southwest of Anatolia during the 2nd millennium BCE, Letoon Ancient City, sheds light on the history of Lycia.
The ancient city of Letoon is located in the Kumluova neighborhood of Muğla province in present-day Turkey.
The city, which houses temples dedicated to Leto, Apollo, and Artemis, along with inscriptions and statue bases, was inscribed on the UNESCO World Heritage List in 1988.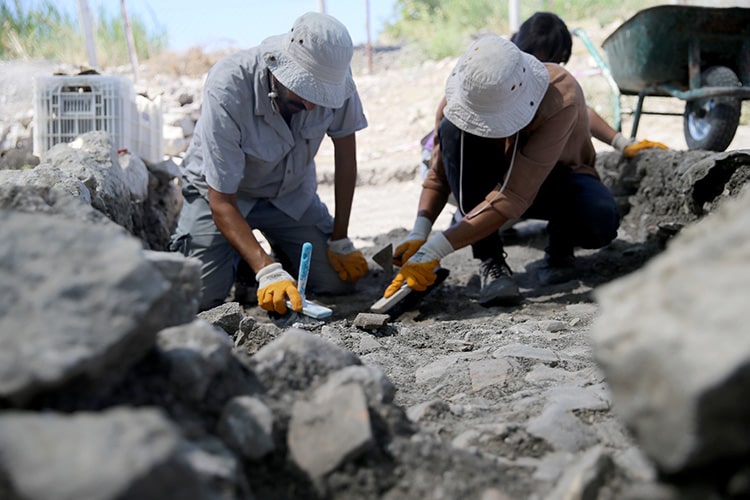 Selçuk University's Department of Archaeology faculty member and Head of Letoon Ancient City Excavations, Prof. Dr. Erdoğan Aslan, stated to an AA reporter, "In the city, there are temples with the names of Leto and her twin children, the daughter Artemis and the son Apollo. Around the temples, there is a fountain from the Hadrianic period, an Early Byzantine church, and the third-largest theater of Lycia dating back to the Hellenistic period, capable of accommodating 8,000 people. In addition to these, there are necropolis areas on the slopes with priest houses and various types of tombs."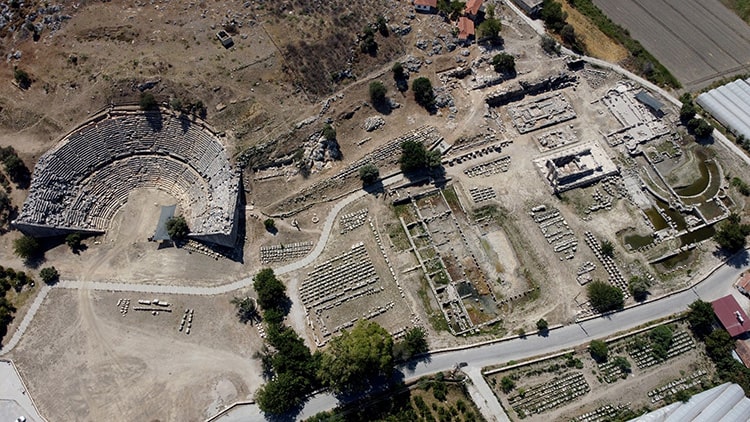 The trilingual inscription that enabled the decipherment of Lycian was unearthed in the city.
Aslan mentioned that the trilingual inscription exhibited in the Fethiye Museum is also found in Letoon Ancient City. He emphasized that Letoon was included in the UNESCO World Heritage List due to the significant contribution of the trilingual inscription in deciphering the Lycian language. Apart from the inscriptions, there are numerous statue bases in the city, and their owners are known from the inscriptions. Letoon serves as the memory of Lycia, hosting a multitude of inscriptions and statues.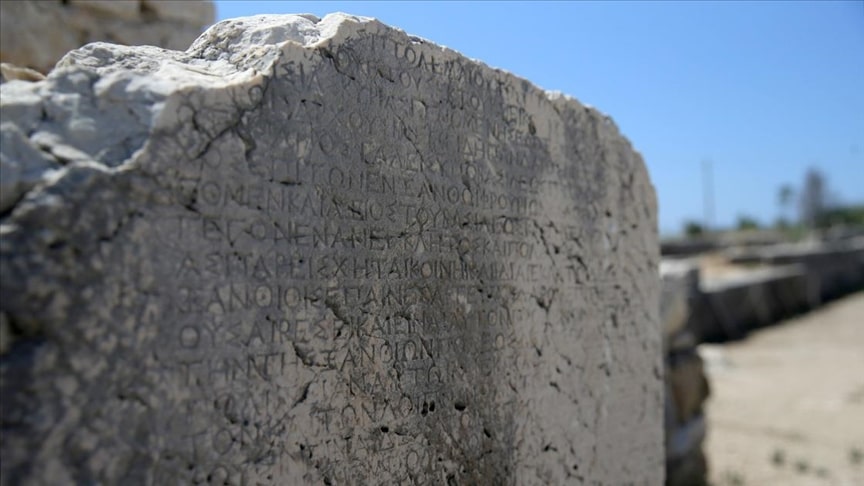 Aslan emphasized that some of the inscriptions in the area were found to be examples of decisions taken in the Lycian League. He stated, "In this regard, the city has a rich content related to the history of Lycia. Some inscriptions contain expressions regarding the rules of the sacred area. They include statements that prohibit entering the sacred area with metal objects and weapons and that camping is not allowed in the area.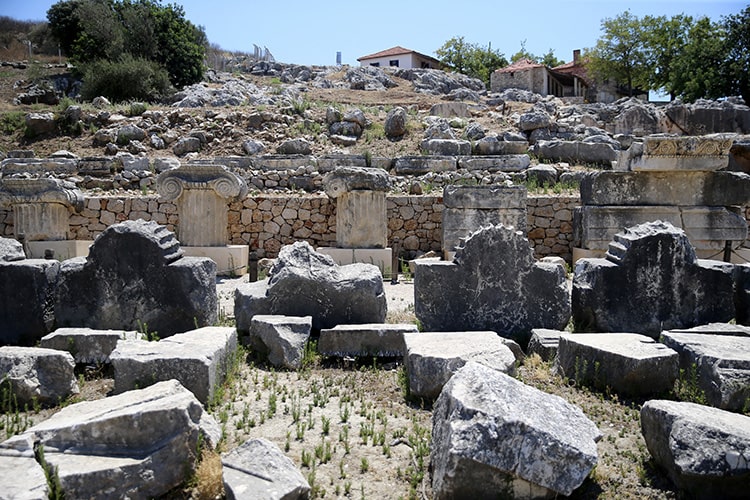 Such inscriptions related to the administration of the area are not commonly found in other ancient cities. It is very important in terms of being the collective memory of Lycia. We believe that the approximately 8,000-seat Hellenistic Period theater was used not primarily for performances but for religious ceremonies and council meetings. The theater was also utilized in the Roman Period, indicating continuity from the Hellenistic Period to the Roman Period."
Experts are simultaneously working on the restoration projects of the Leto Temple and tombs, while epigraphists in the area are also conducting ongoing epigraphy studies.