İmamkulu Relief is one of the most beautiful examples of Hittite period (probably 13th century) art.
İmamkulu relief is located near İmamkulu village in Develi district of Kayseri province. The relief measures approximately 3.25 meters x 2 meters and has been exposed to considerable weathering.
It was carved into the smooth surface of a large rock, also known as Şimşekkaya. It was first discovered during the survey conducted by M. Kemaleddin Karamete in 1934. Published by French orientalist Louis Delaporte. Sedat Alp and Ekrem Akurgal collaborated and recorded the inscription in their Anatolian works dated 1947.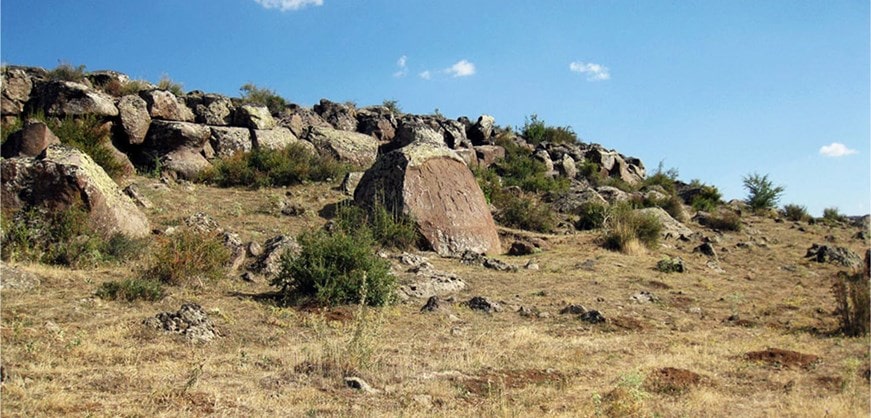 To the feft of the relief, a prince or local king is depicted, possibly holding a scepter, and the very worn inscription contains the name "Kuwalanamuwa" written in Luwian hieroglyphs, as Kohlmeyer read, like the Gezbeli relief.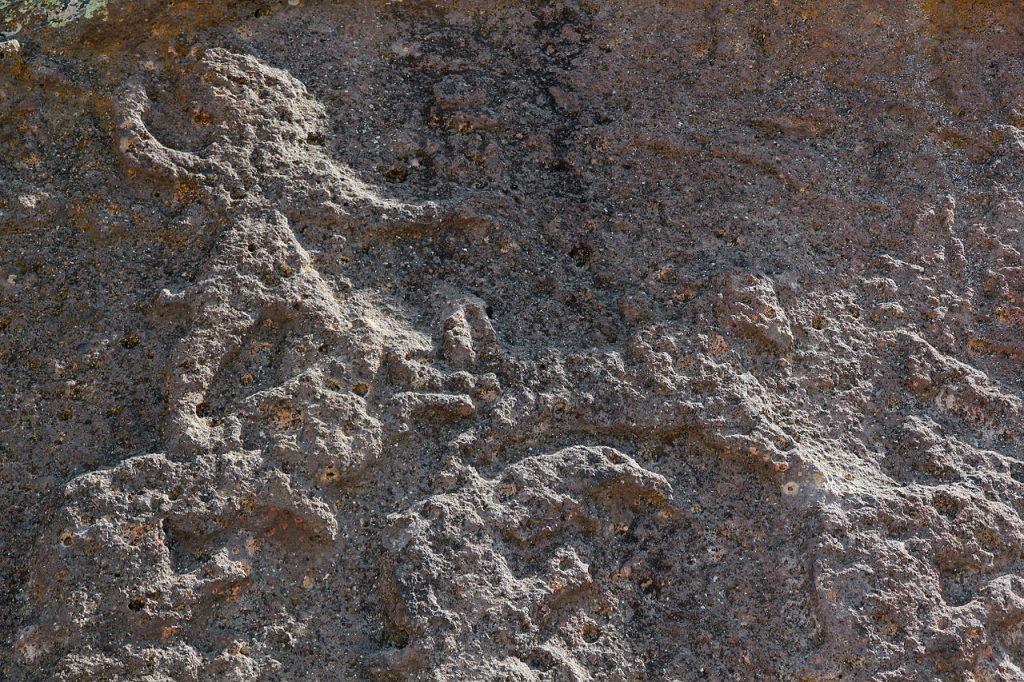 The Storm God stands in the middle with his chariot pulled by a bull, and opposite him is a female figure on a double-headed eagle, showing the qualities of the gods. The Storm God and his chariot are depicted on the bowed heads of the three mountain gods, as in the Yazılıkaya reliefs.
This monumental carving serves as an important archaeological artifact that provides insight into the artistic styles, beliefs, and possibly military aspects of the Hittite period in Anatolia. A cast of the relief is exhibited outside the Kayseri Archaeological Museum.